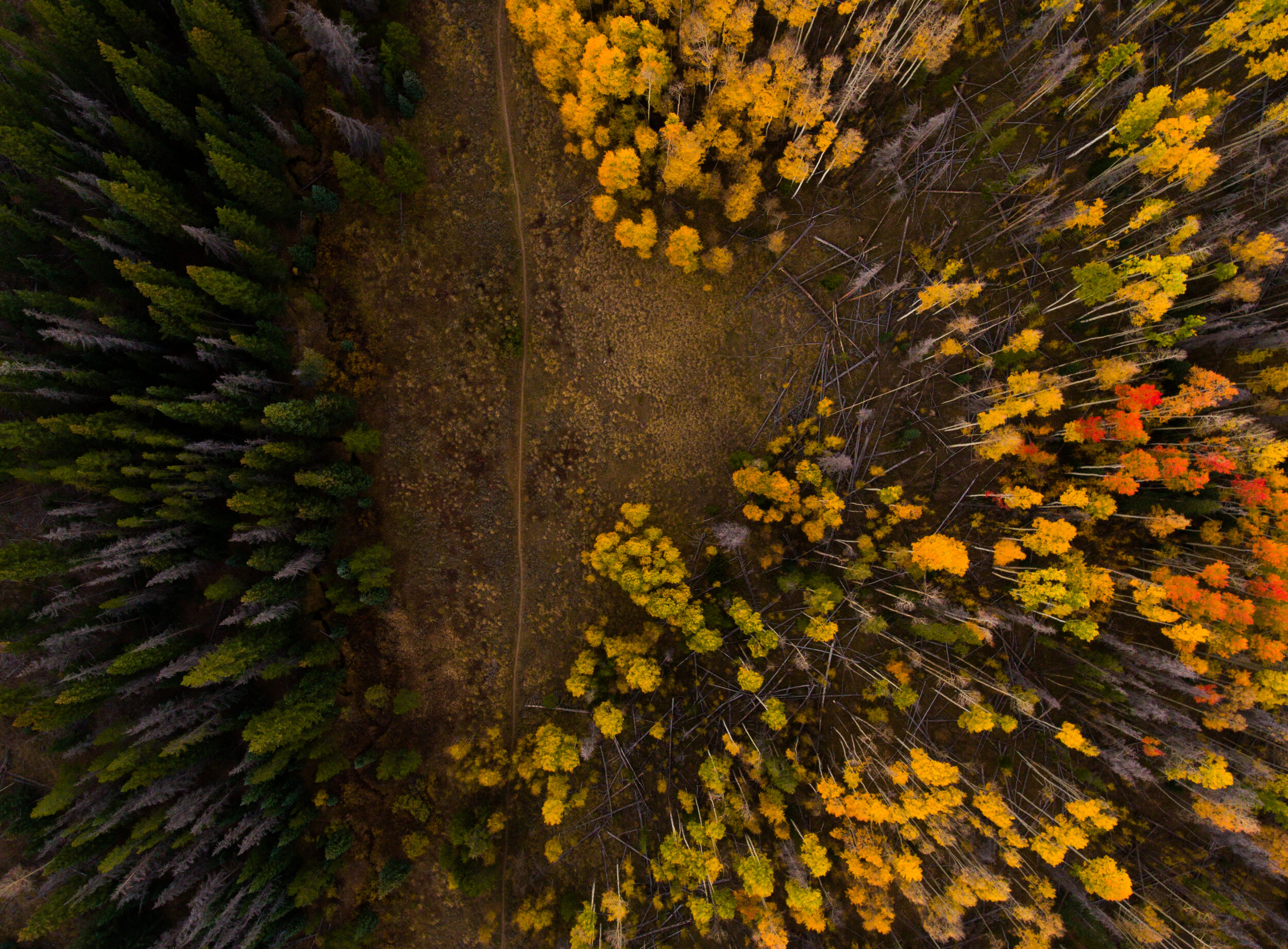 KEY DGC is an A-Tier PR & MANAGEMENT firm
partnering with tournament directors, Clubs,
Course Designers, MANUFACTURERS,
Promoters, & Disc Golfers just like you.

WHAT DOES YOUR ONLINE PRESENCE SAY ABOUT YOU?
STRONG DESIGN: We specialize in the development and maintenance of web marketing tools for Disc Golfers. Offering complete web promotion packages and registration, minis, fundraisers, stat tracking, video production and so much more, KEY DGC is a one stop shop. If we don't have what you're looking for, we know who does - and we're happy to connect you with the right person, bag, cart, disc - you name it.
The first challenge we faced as a company was the design and build-out of a website for a World Champion Disc Golfer. Edie Heard put the pedal to the metal in her 2018 Season. And she brought home a World Title. We capitalized on that momentum by building her a World Champ Website.
We keep things simple. KEY DGC offers disc golfers solutions to the problems they face when the challenges of fundraising and promotion become greater than the time and resources in place to meet them.
Our game is
Empowerment.
AND WE GOT GAME.
the ctb:
Chad T. Buckley (1971-2003) decided to move to Colorado in the Summer of 1996. And in a fashion all his own, he didn't have a plan - or a reason. He had a golden retriever named Fletch, and a fly rod. And that was good enough. Everybody who knew him can tell you Chad lived life on his own terms. He'd mastered that to be sure. What is it about a guy who decides over beers and a game of darts to throw everything he owns in the back of a U-Haul and leave a comfortable hometown glow in his rearview to go out in search of whatever comes next? Whatever it was, I'd always loved it. He was my best man. My best friend. I looked up to him. So, when he called me a week later from Boulder and said, "You are moving to Colorado," I laughed - because on some level I knew that call was coming - and I laughed because we both knew he was right.

I was young and proud. I'd just gotten my honorable discharge from the Marine Corps, moved home from Hawaii, found and remodeled a rental place, and gotten married. My wife and I both had good jobs. Things were just fine the way they were. I remember our conversation going something like: We need an adventure... we need a challenge! And her initial reaction being; You are insane, there's no way we can make that work. How? Why? Colorado? But neither of us was easily satisfied, and it didn't take long before we agreed that true adventure was worth the risk. Neither of us had ever been to Boulder. So, why not?
I distinctly remember phoning in the ad for an Estate Sale in our local newspaper: Pure Bliss. Total commitment. We were all in. We packed only the clothes we'd take to Colorado and put a price tag on everything else. All of it. By the end of the sale on Sunday afternoon, it was all gone. The house was empty. Neither of us had the slightest idea what we'd do for work, but that didn't matter. We began the 15 hour trip to Boulder on a Monday evening; no cell phones. no social media. no internet. Just a map, a black cat and some clothes. I have never felt more free.
We arrived on a Tuesday morning. I won't forget that day for several reasons, but what stands out more than anything was a barefooted guy with a skinny frisbee in his hand. I'd never seen a driver. Everyone had an ultimate disc. We all threw them. But a driver? Looking back, I don't even know who made the disc Chad had. It was a kind of swirly gray and white hard blend with an electric green stamp. There was a funny looking basket on the disc - and an incoming frisbee with a few characteristic swoosh lines behind it so you just knew it was hitting chains. It said "DISTANCE DRIVER." I'd never thrown one. It was Tuesday, August 26th, 1996.
carpe catenis
WATCH EDIE'S SAN FRANCISCO OPEN VLOG