products
drone footage
equipment
clothing
event planning
urban disc golf
course design & installation
vision
leadership = growth


Questions?
CALL: (501) 416-2444
EMAIL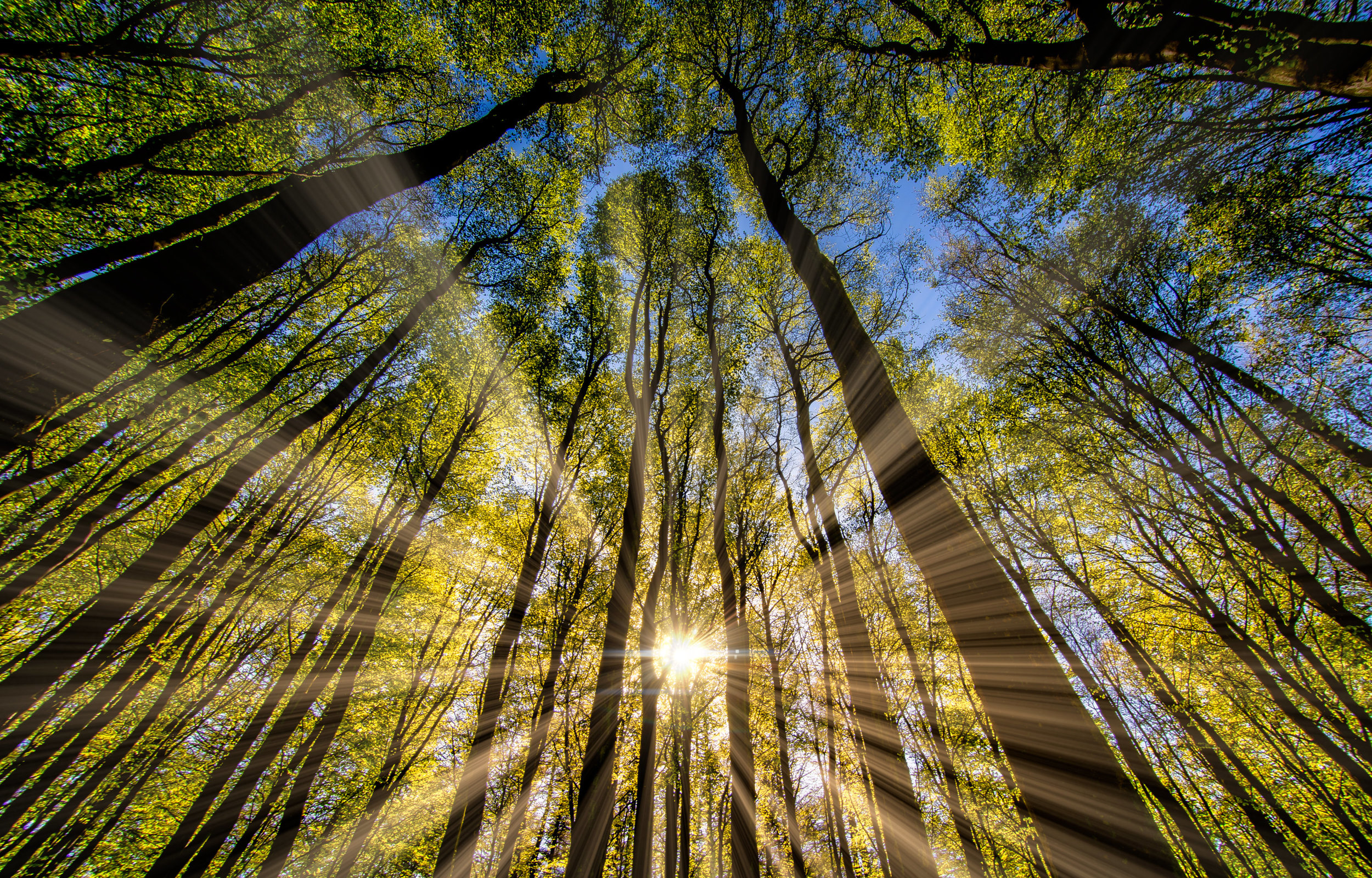 HOW DOES YOUR GARDEN GROW?
If you follow Disc Golf you already know who's responsible for drawing attention to the sport. Say what you like. Dispute all ye may. But when the cards are down, these guys are holding. From major tournament coverage to friendlies with pros, their coverage is incisive, fun to watch, and most of all it exhibits the kind of production value which is absolutely necessary to break from YouTube to SportsCenter. If you love Disc Golf, and you want to see it grow before your very eyes, put your money where your heart is, and support these guys. They've mastered bringing next-day world-class production of major tournaments to you for FREE. Think about that. Big Jerm takes down Waco, you see it next day on any of your devices, or television - GRATIS.
WOW: Cedar creek
There are legendary Northwest Arkansas courses. No doubt about it. But until you get your huck on at Cedar Creek, well... let's just say you haven't finished the story. Yep. Boss lines. Bring your A-game.
KEY DGC
is about one thing:
EMPOPWERING DISC GOLFERS
KEY Disc Golf Company was founded on a basic commitment to support Edie Heard throughout her career in Disc Golf. We've partnered with TD's and Course Designers to find new ways to raise money, grow businesses, and grow the sport by supporting a young disc golfer with a passion for the game. And we'd like to offer you the opportunity to get involved - to DO SOMETHING.